In 2014 I went on my first mission trip to Cochabamba, Bolivia. It was a wonderful experience visiting this interesting culture and seeing the Andes.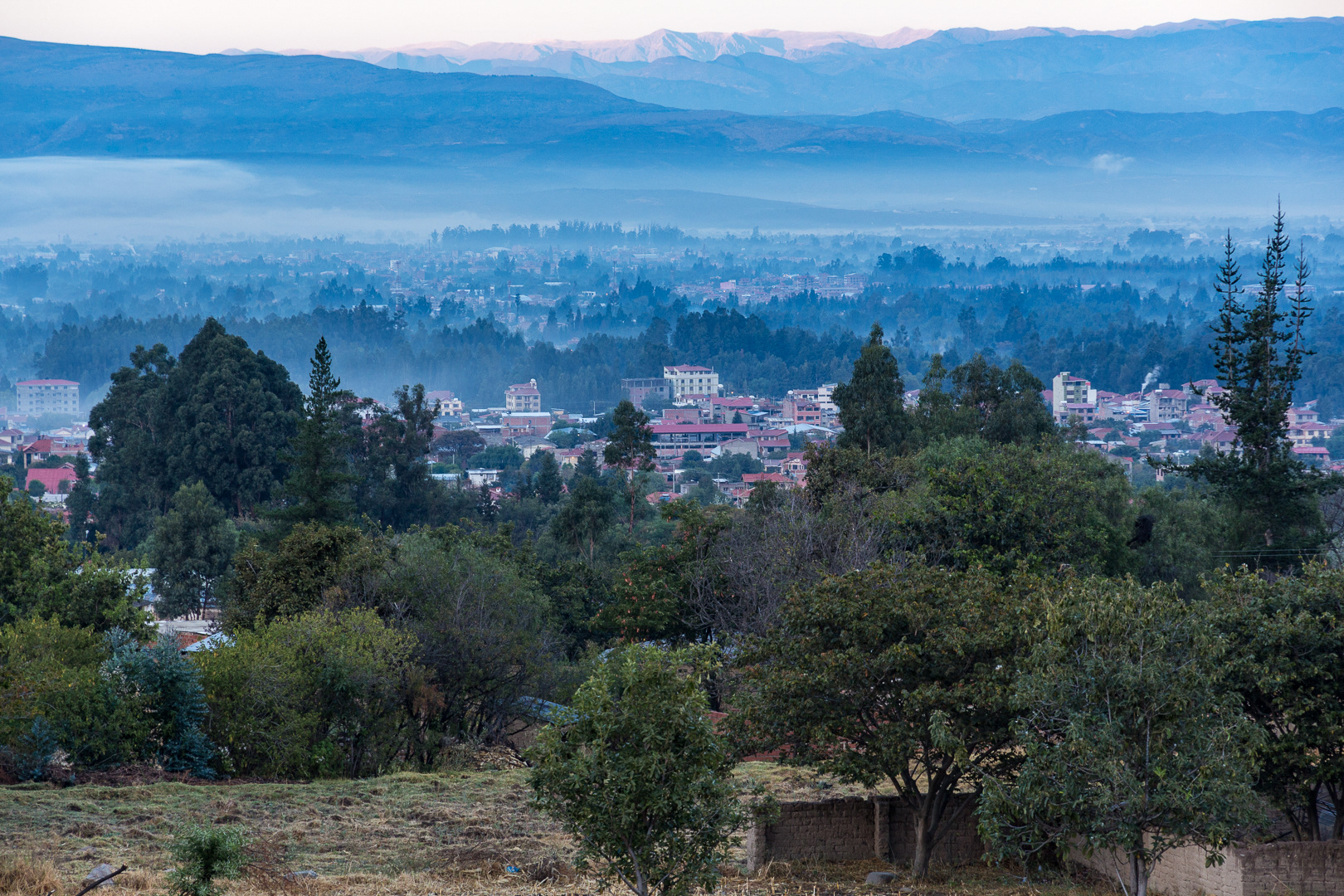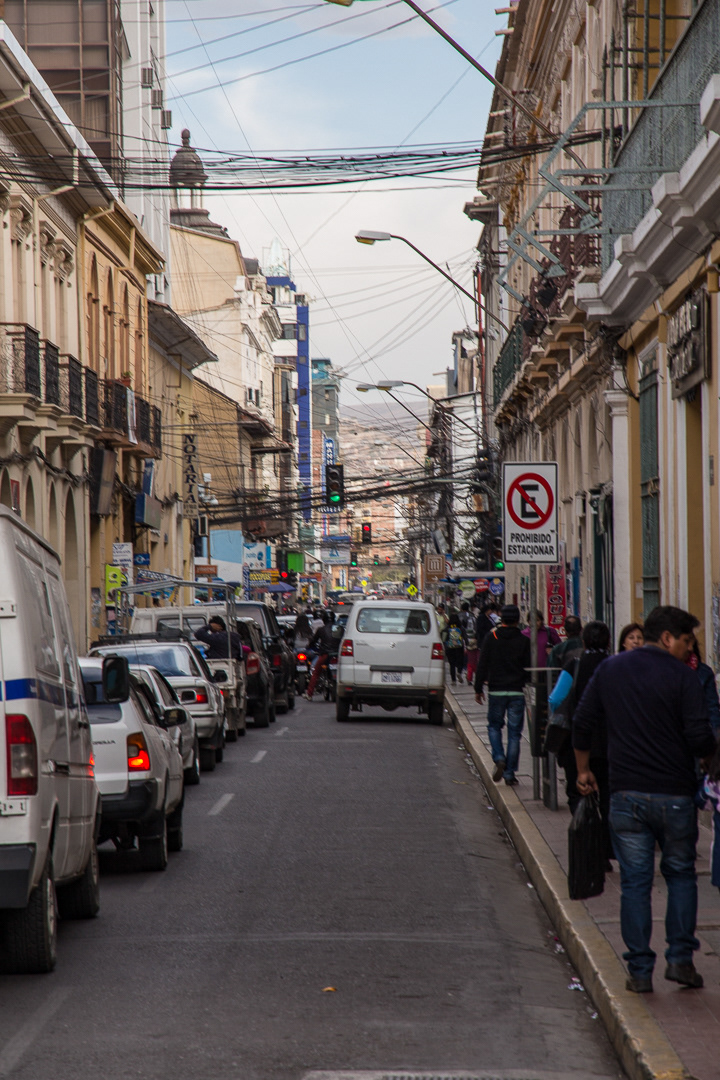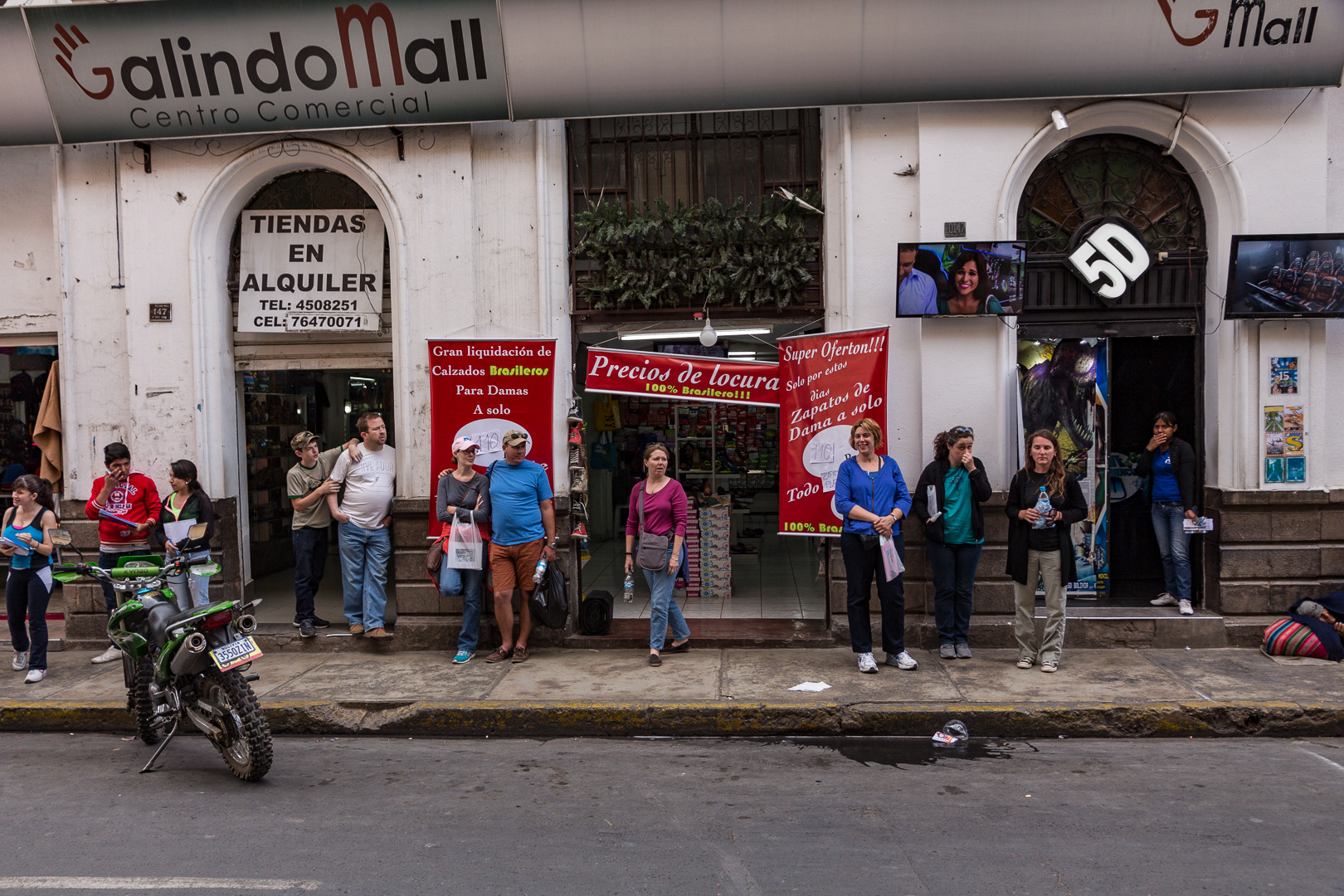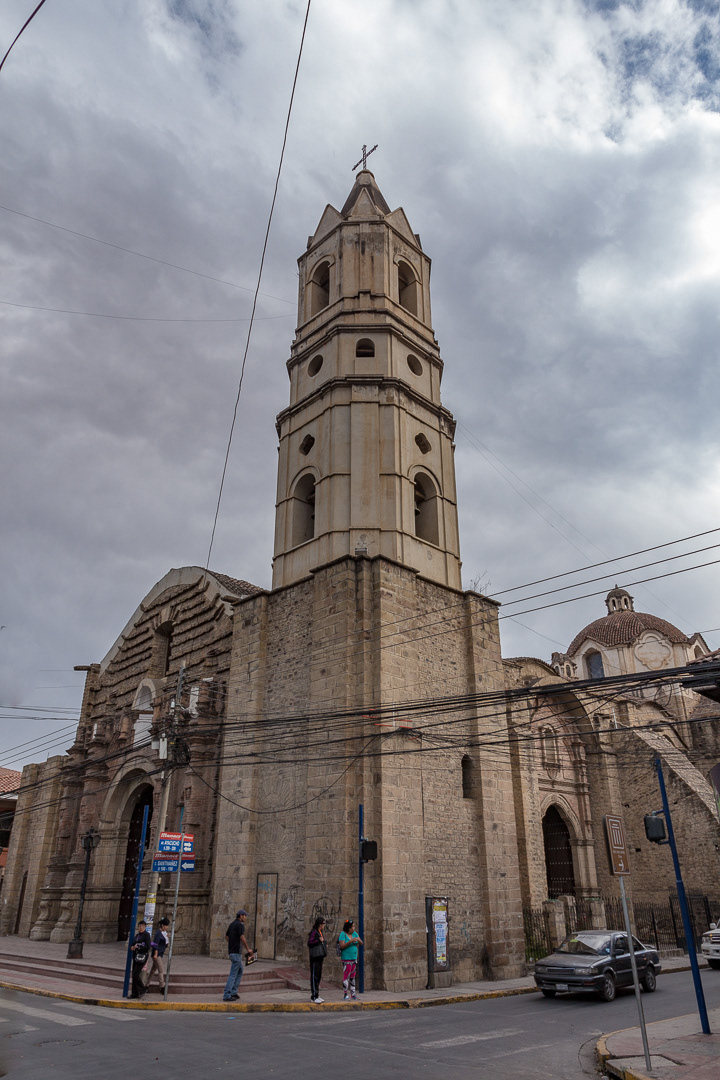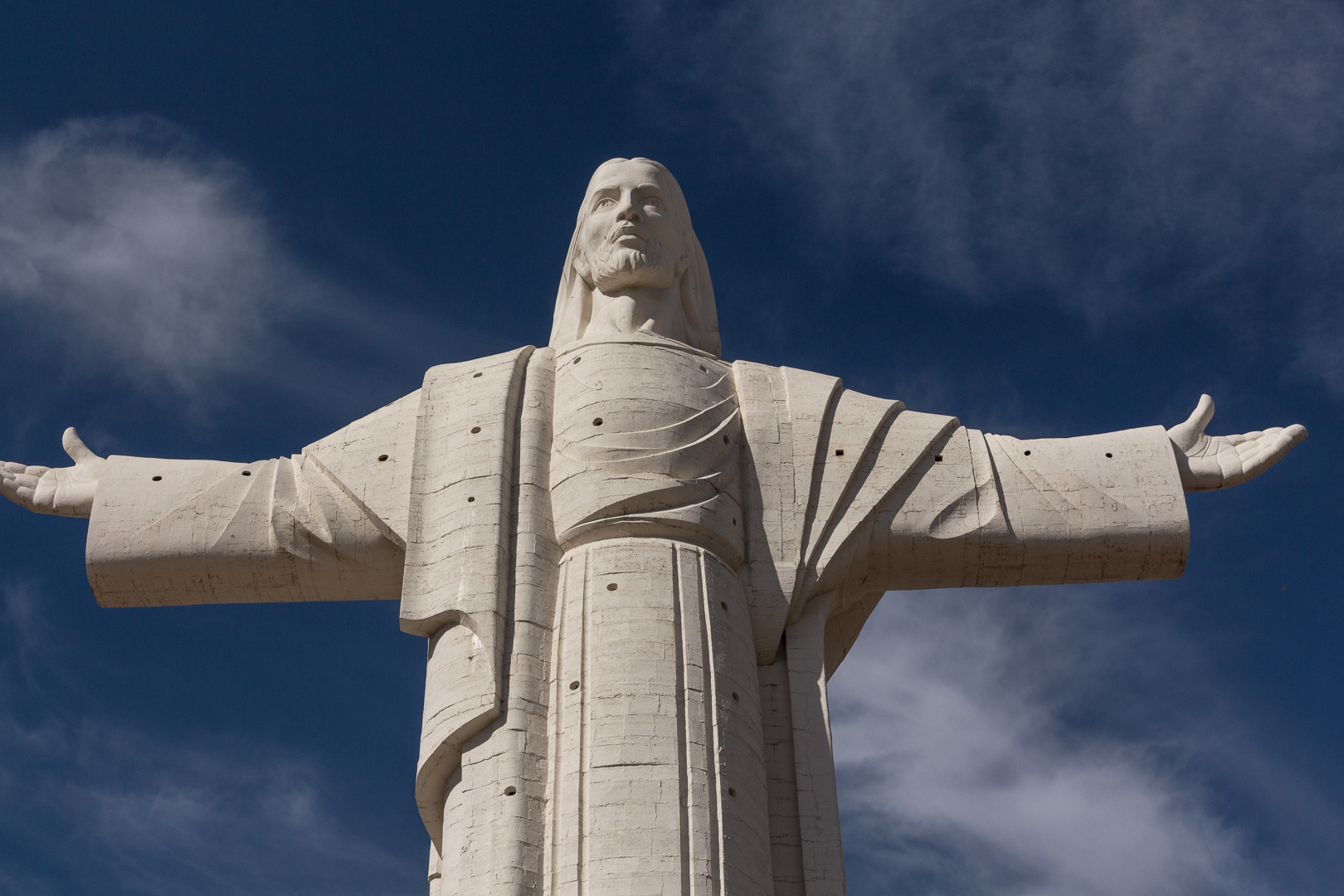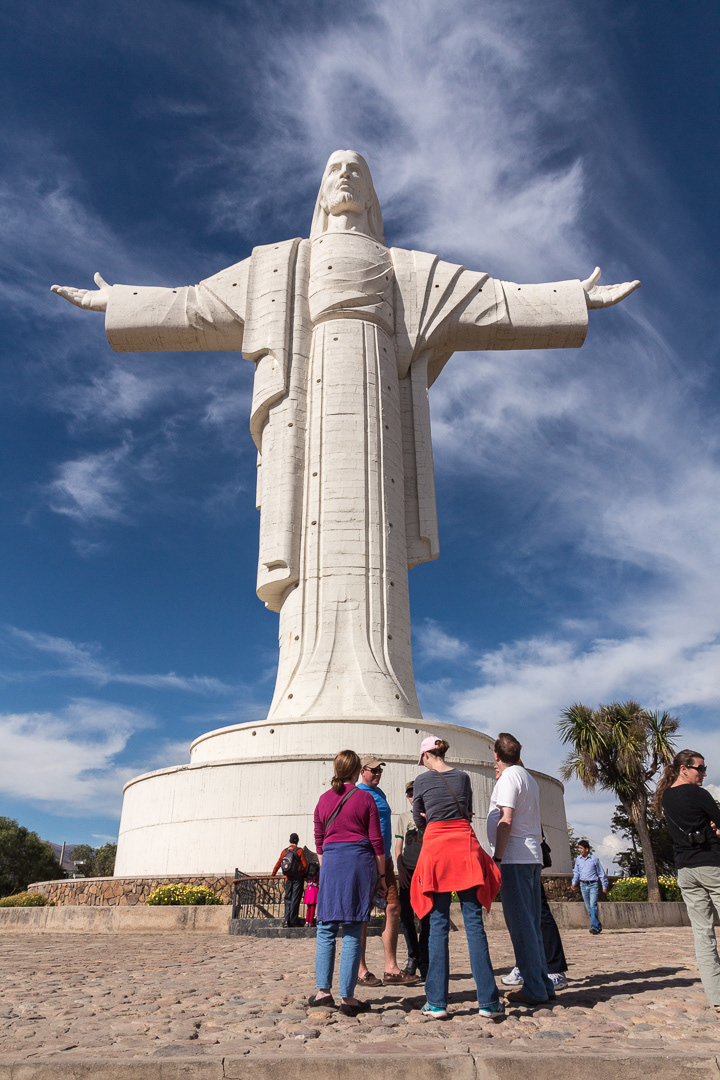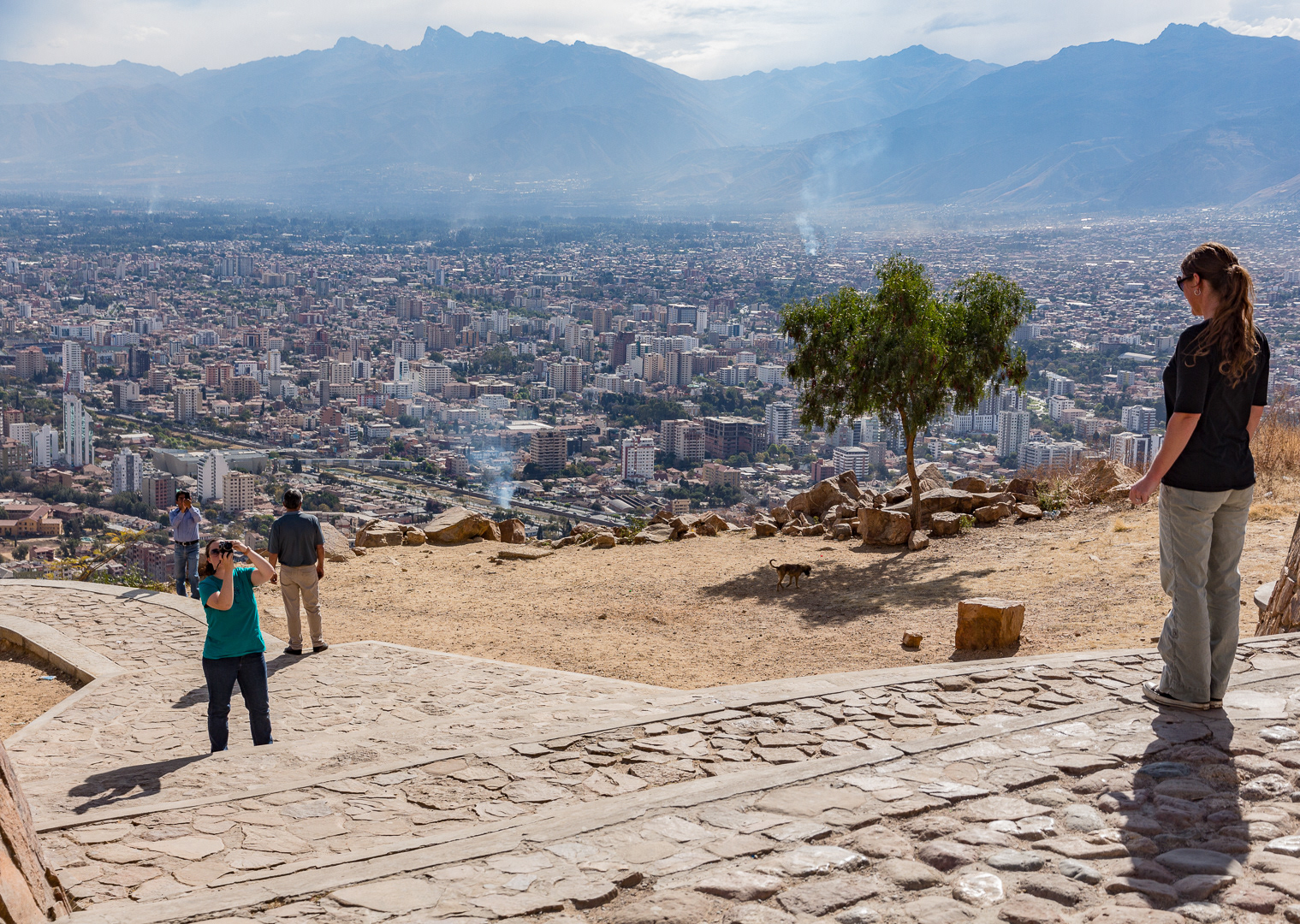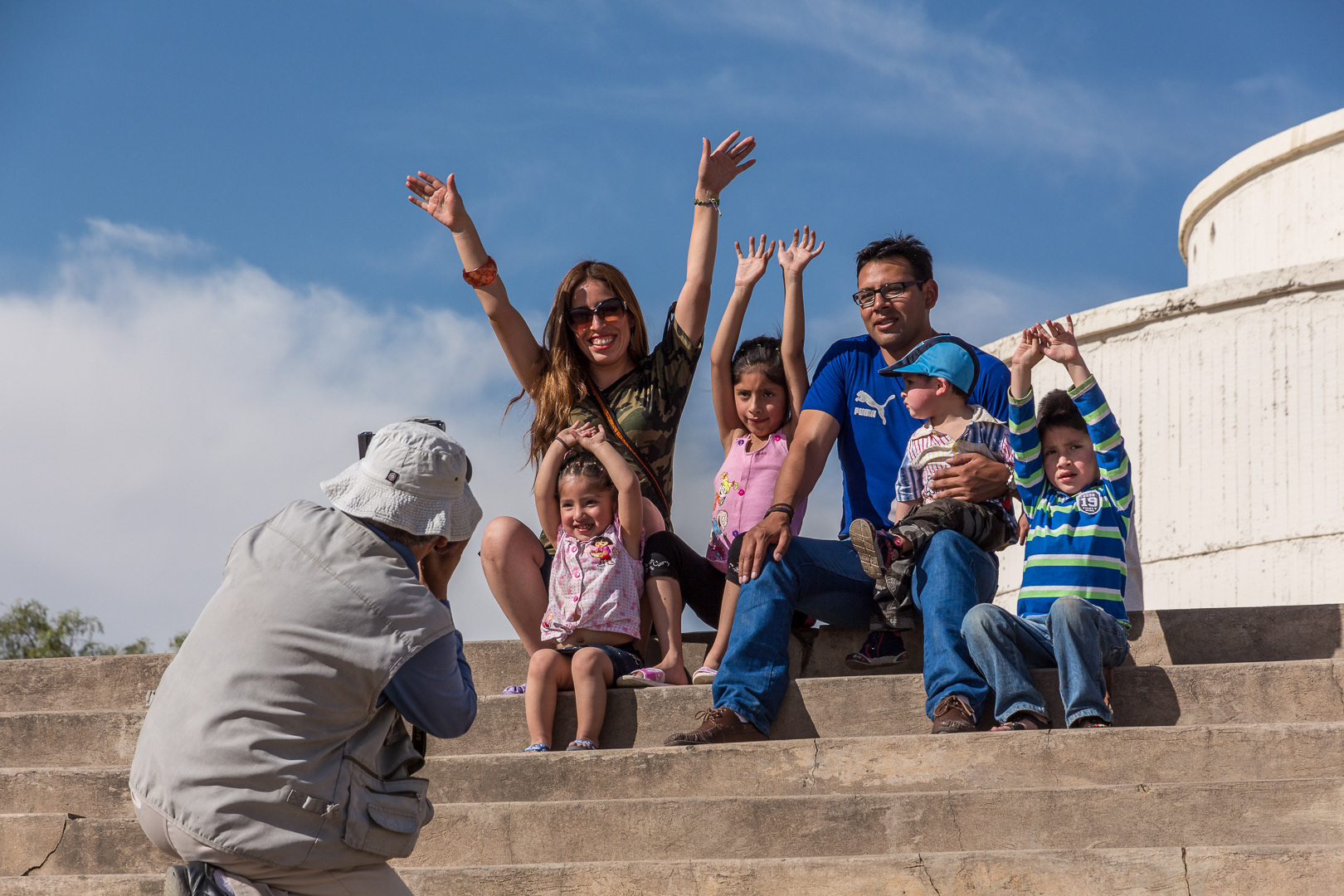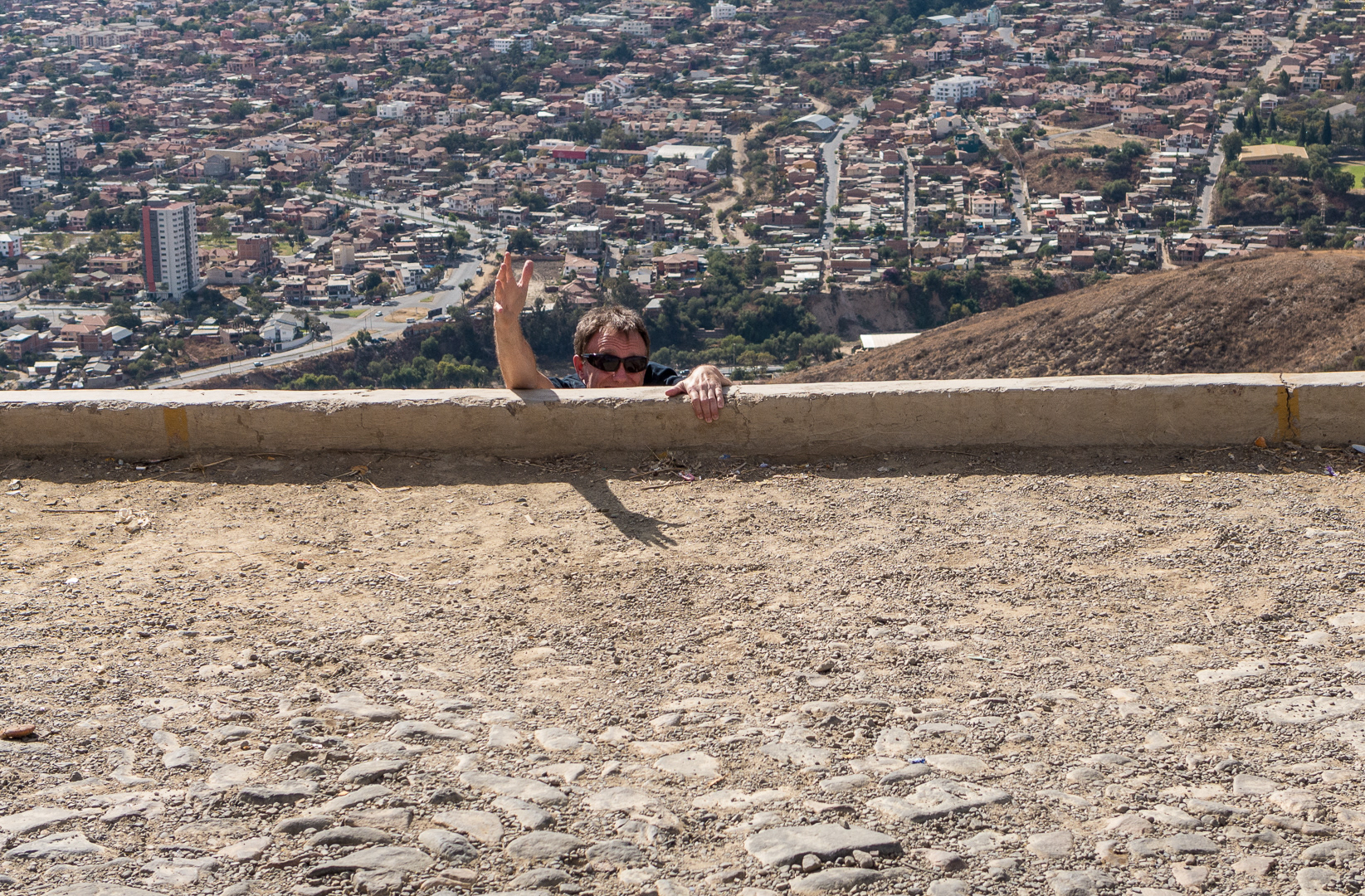 The view from our accommodation zoomed in. This is what we saw from the backyard looking toward the mountains. When we arrived it was bare and a day later it was snow-capped. Beautiful.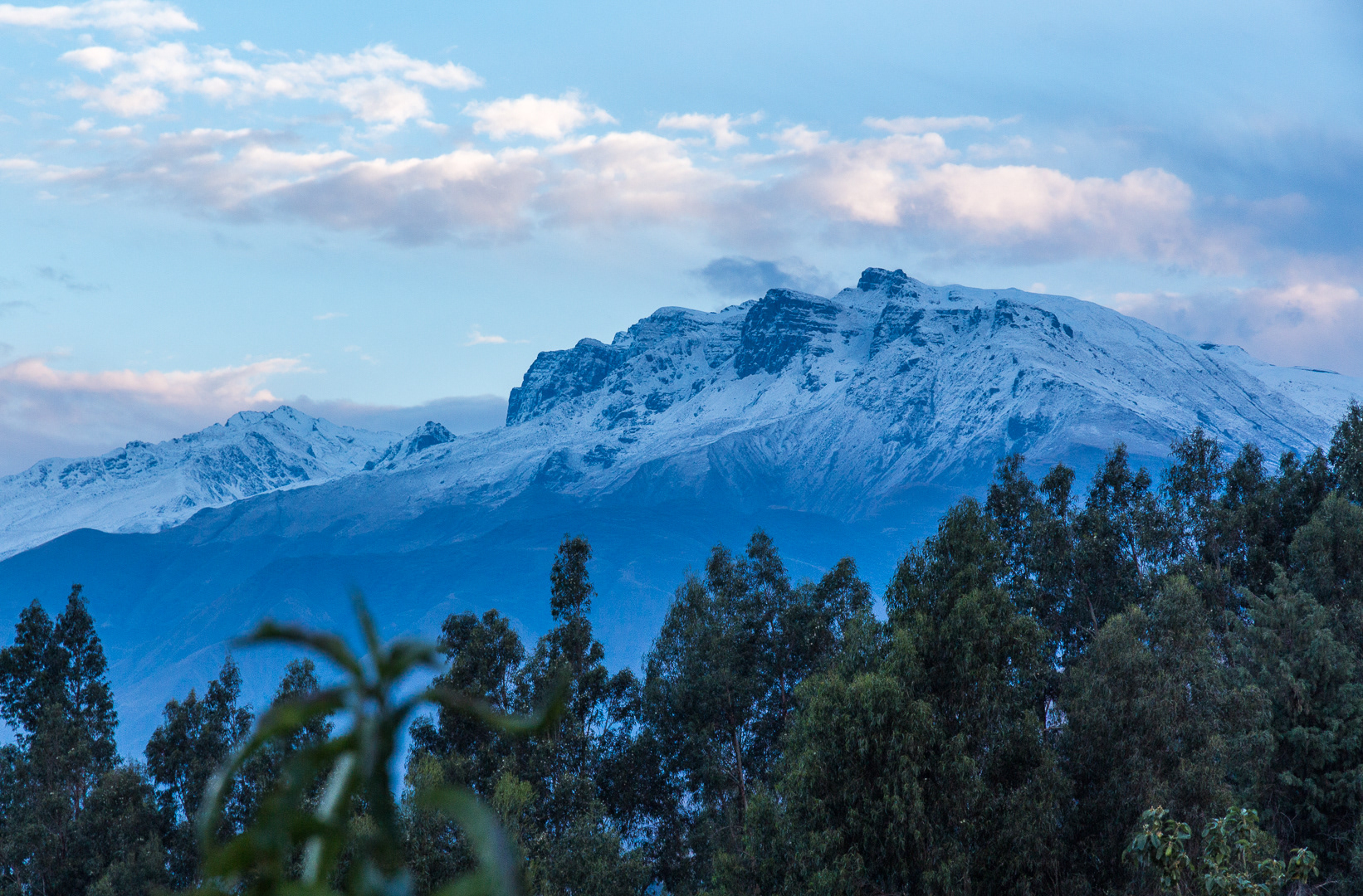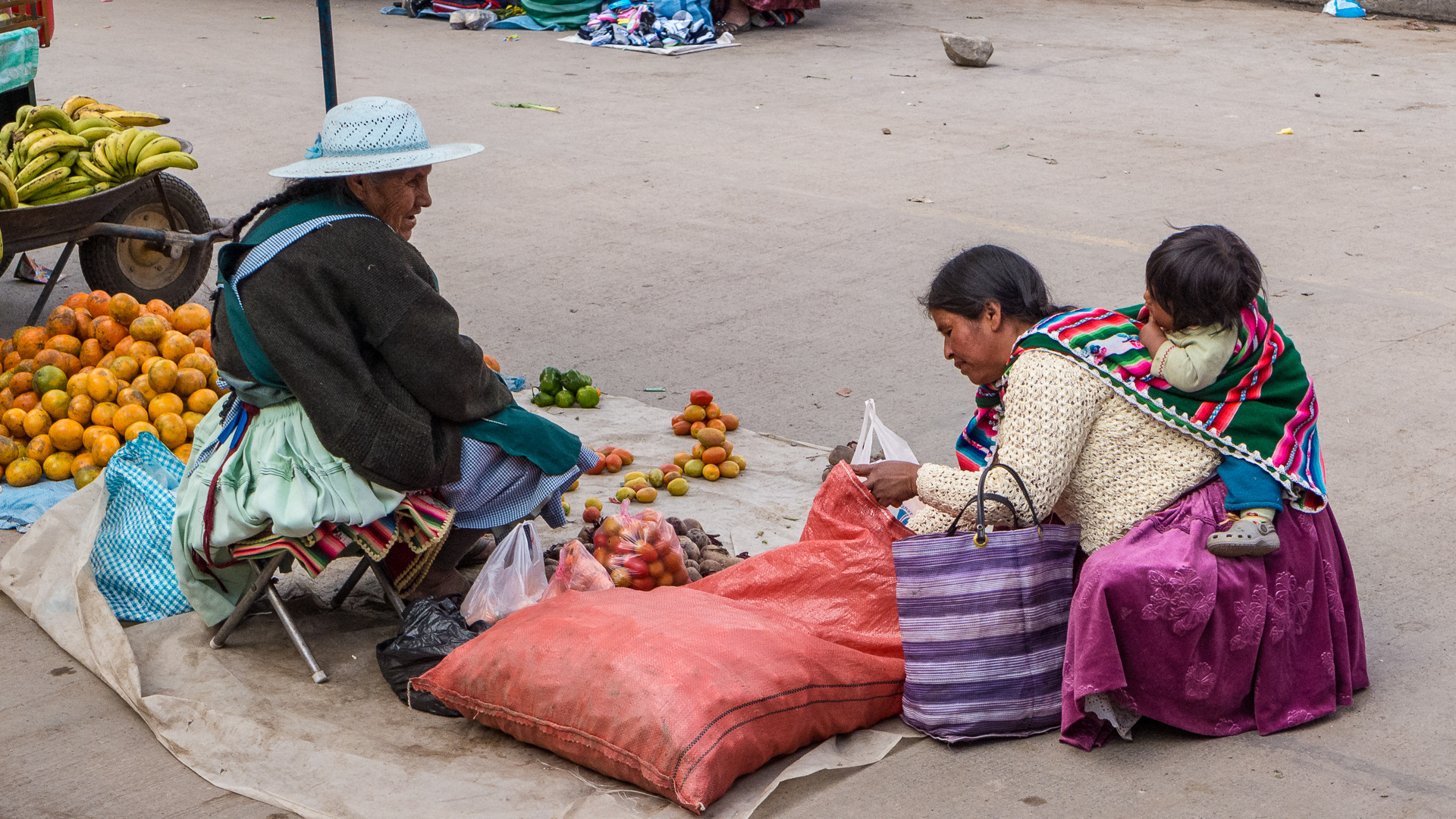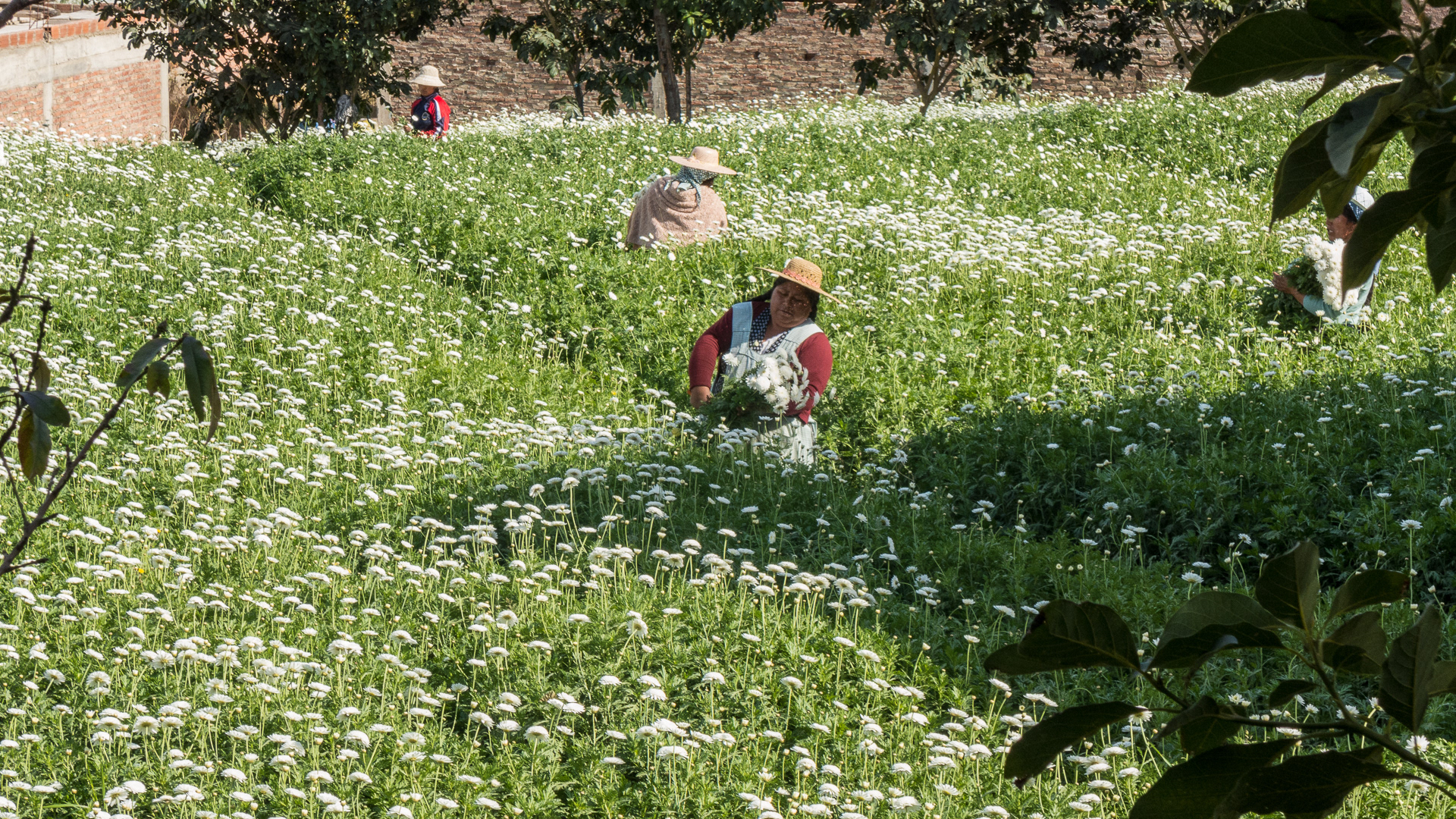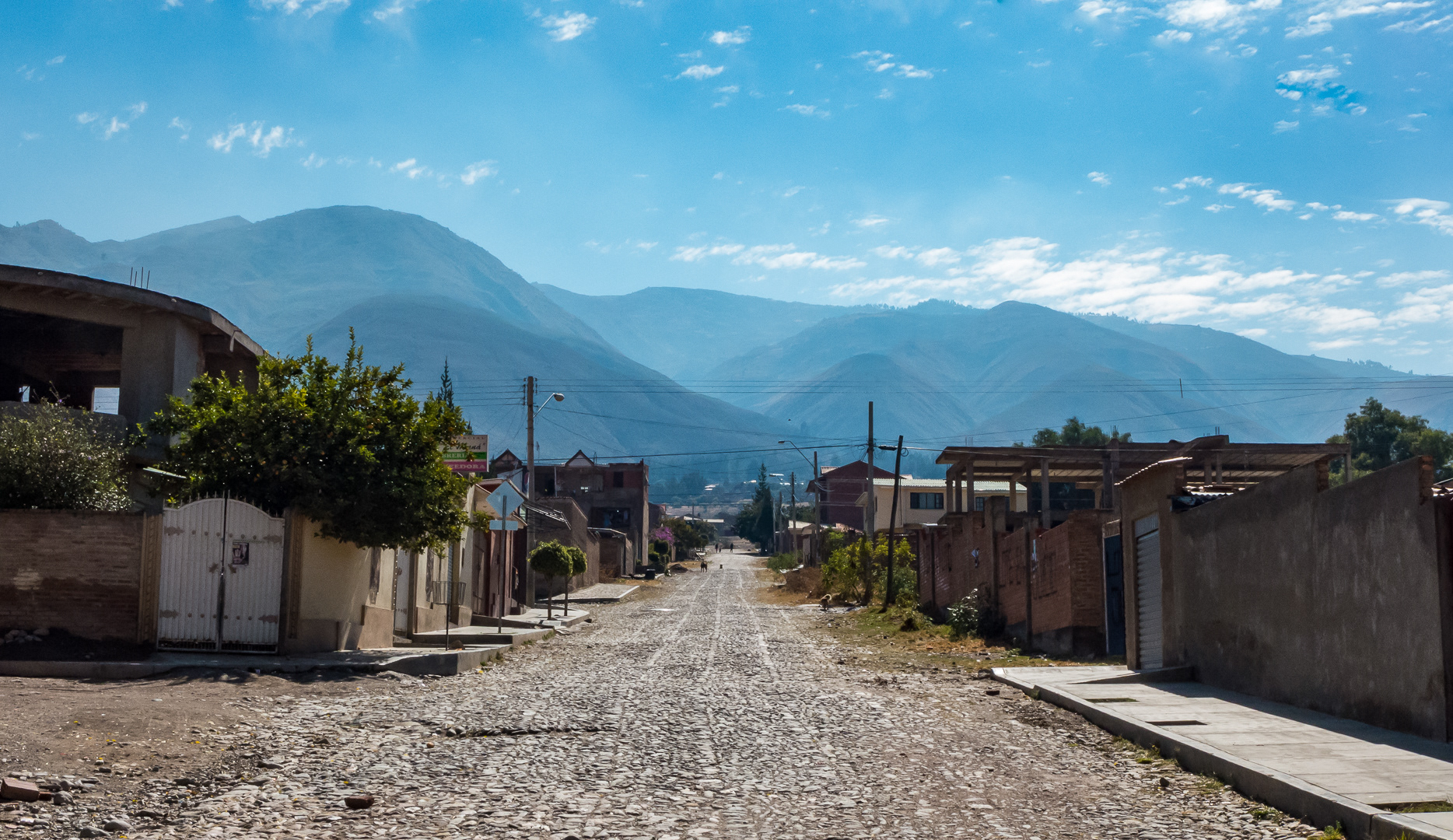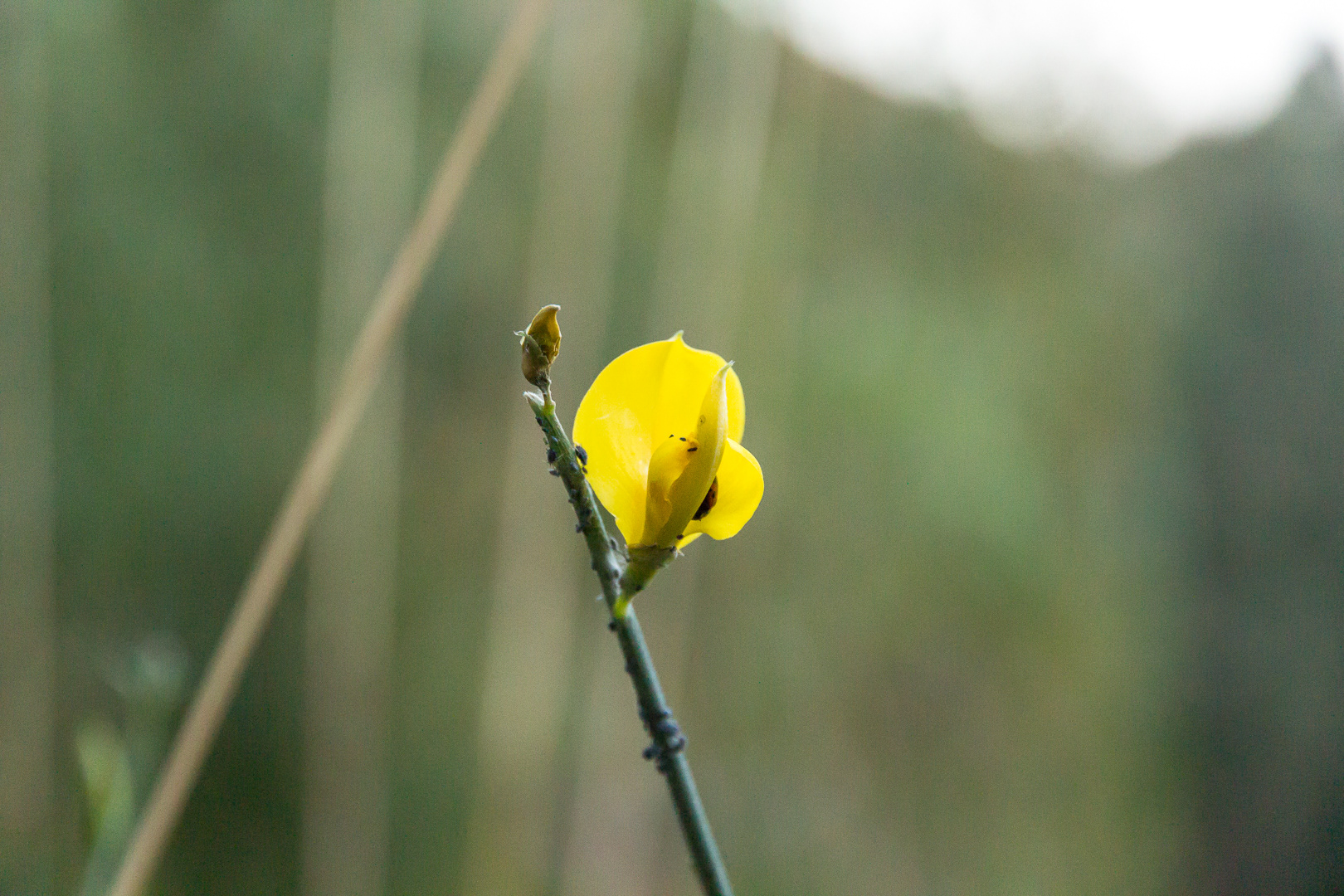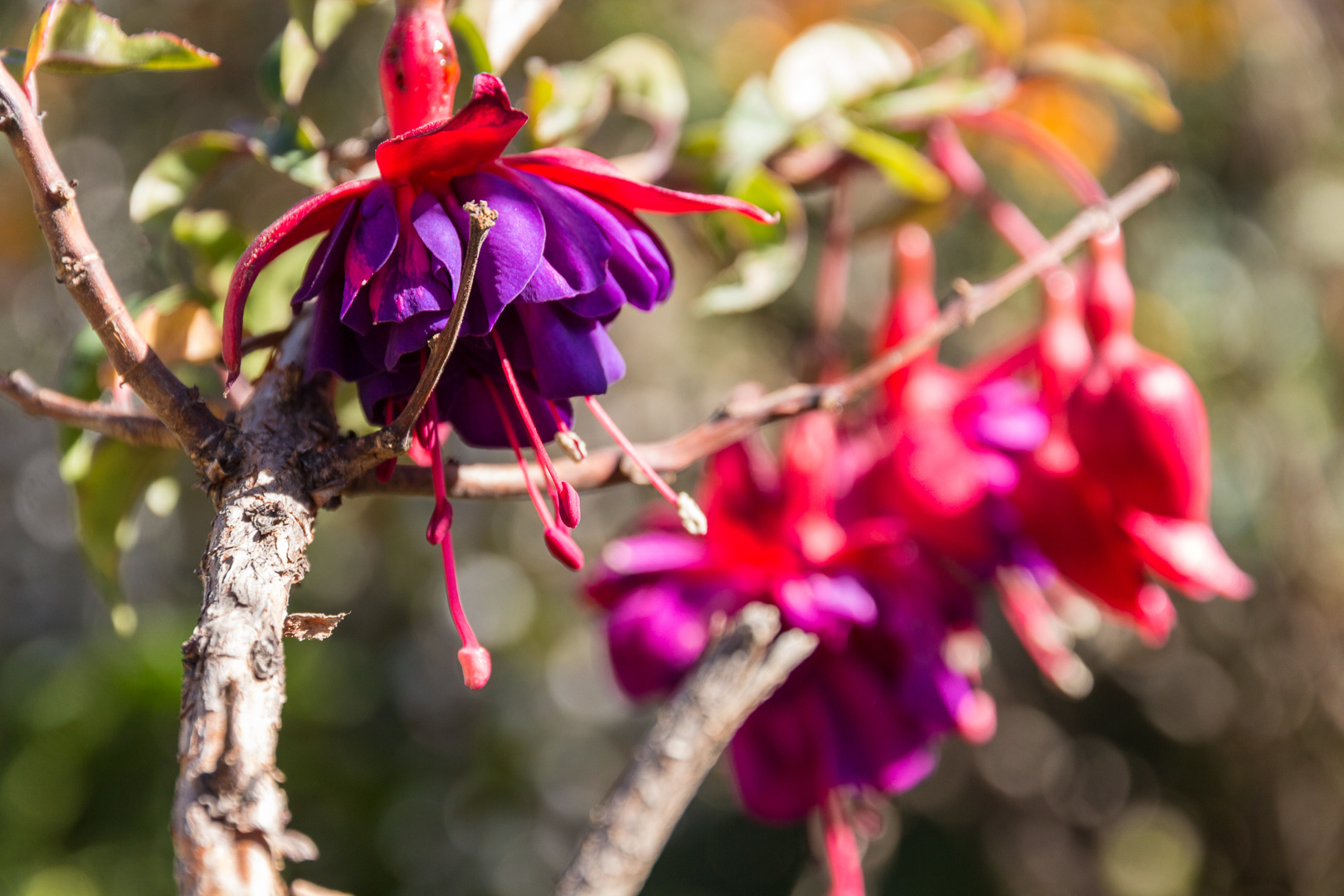 Some of the beautiful impoverished children we helped feed and spend time with.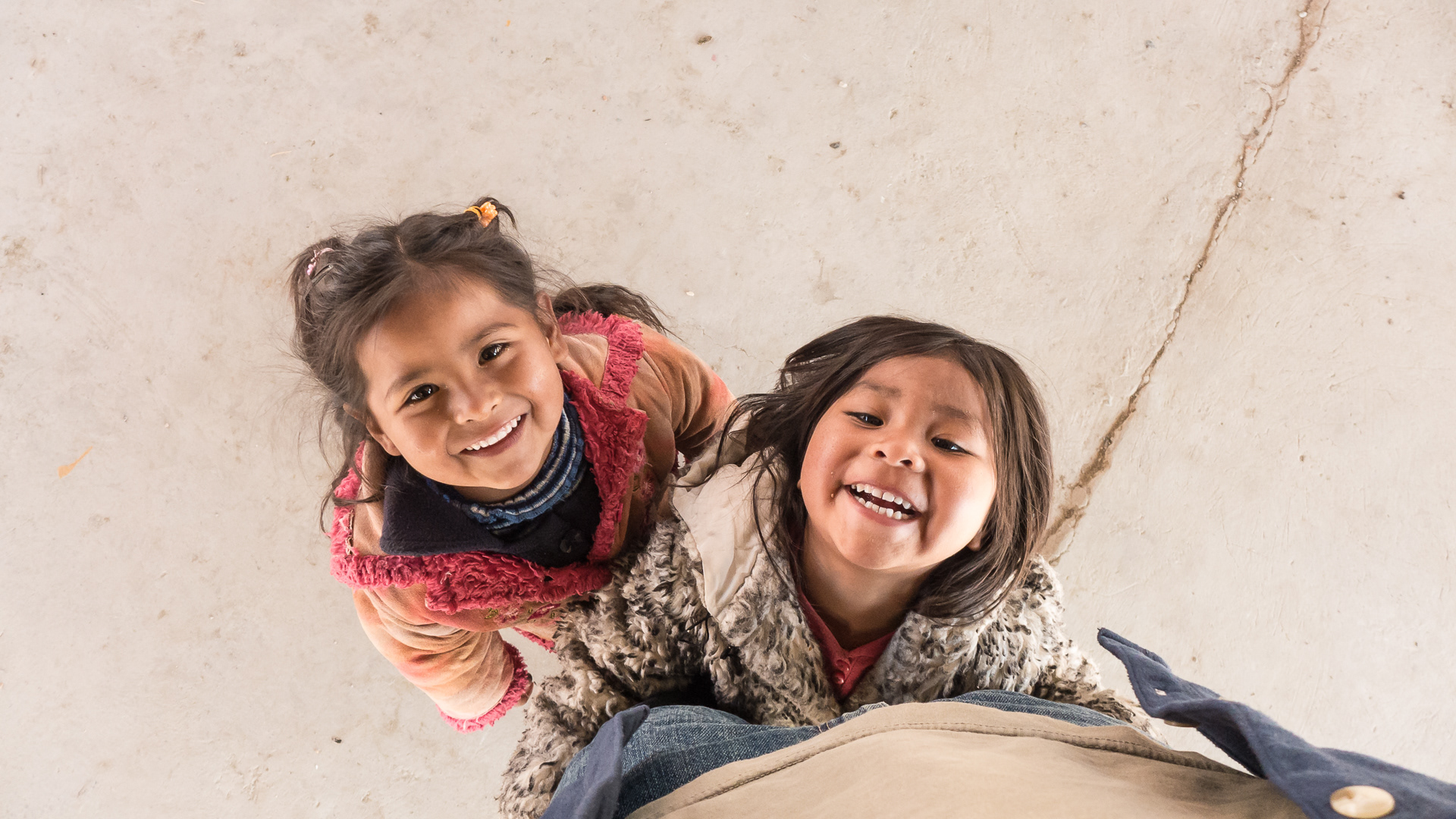 Hiking in the Andes and saw gentleman this local coming out of the mountains to town. Took a  quick snap. Love the kinetic energy of the blurriness.